A lot has happened since we last posted an update, so let's jump right in!
Dreamscaper: Prologue
[
]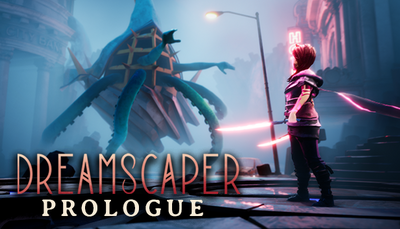 After we put out the Beta and a set of updates, we transitioned to working on a new demo of Dreamscaper, the Prologue chapter.
This demo is free to play and contains the first level and a portion of content that can be found in the full game. The Prologue will release on April 8th. We've also added a "Supporter's Edition," where players can get the second level and a wider variety of content for five dollars.
All of our backers will be receiving the Supporter's Edition for free. We can't thank you enough for your support so far, and we'd love to share this Demo with you.
Updates
[
]
Since we last posted, we've also added quite a bit of new content into the game:
Revamped Hometown Boss Fight
New Weapon: Fishing Pole
New Ability: Overdrive
New Enemy: Wanderer
Increased Enemy Visual Variety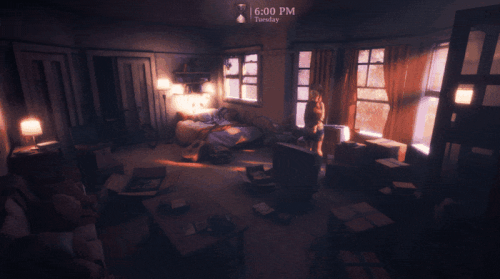 Dynamic Time of Day in Waking World
New Puzzle + Restore Room Music
Fear Intro and Outro Cinematics
Color Blindness Settings
New Icons for all items in the game
Improved Character Lighting
What's next?
[
]
As we move past the prologue, we'll be focusing our effort to get the game into your hands this summer.
You can expect double the amount of items, another boss fight, a fourth level, an expanded waking world with 4 more character to interact with and more narrative to stitch everything together.